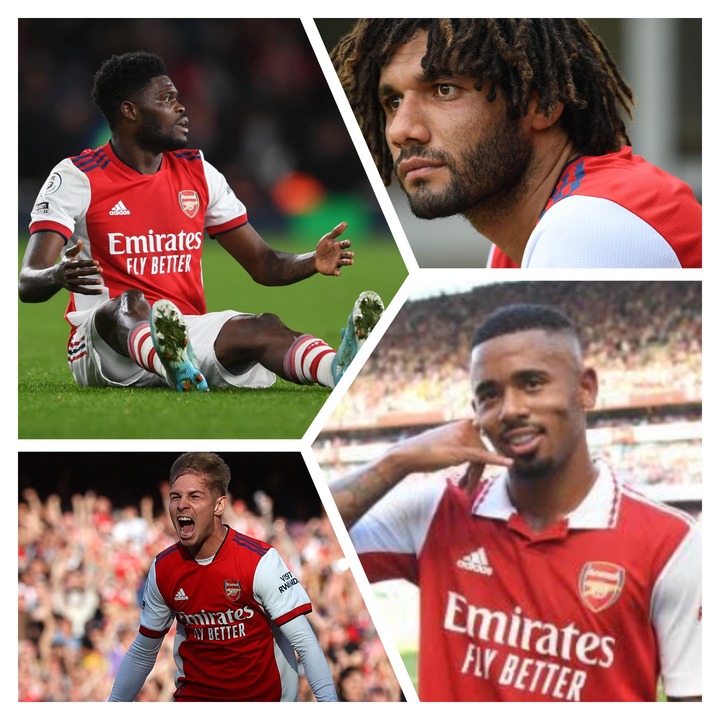 Despite the latest good news following the confirmation of Chelsea midfielder Jorginho for £12m, Arsenal recieved a bad news with one of their star will be forced to extend his recovery period after Undergoing a knee surgery. Such news are a hammer blow to The Gunner's title hope as their young squad already suffering other Injuries as well.
The North London side who have been impressive in their performance throughout the first part of this season, are expected to maintain their form and extend their 5 points above their seconder Manchester City in the premier league table.
According to the latest news coming from
theathletic.com as reported by gunnerblog, Arsenal defensive midfielder Mohamed Elneny who was expected to recover by the end this season, will be forced to stay out for longer than expected after he undergone a knee surgery. That gave The Gunners no room for meandering in the market instead became very desperate for a midfielder which they have already succeeded on.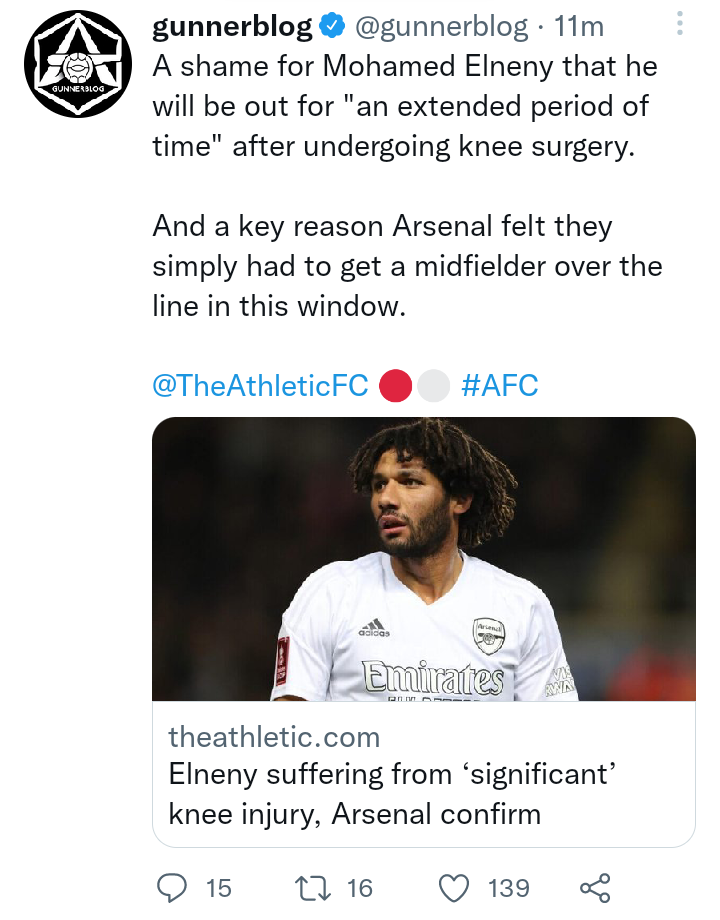 The Gunners are preparing to meet Everton on Saturday with Thomas Partey and Emile Smith Rowe also under assessment ahead of the game.