Former Manchester United forward Cristiano Ronaldo has officially signed for Saudi Arabian club Al-Nassr. The 37-year-old was a free agent after he was released from his Old Trafford contract in November and has signed a two-and-a-half year deal reportedly worth $75m per season. Ronaldo left Manchester United after giving a series of interviews criticising the club , where he had lost his place in the team under Erik ten Hag.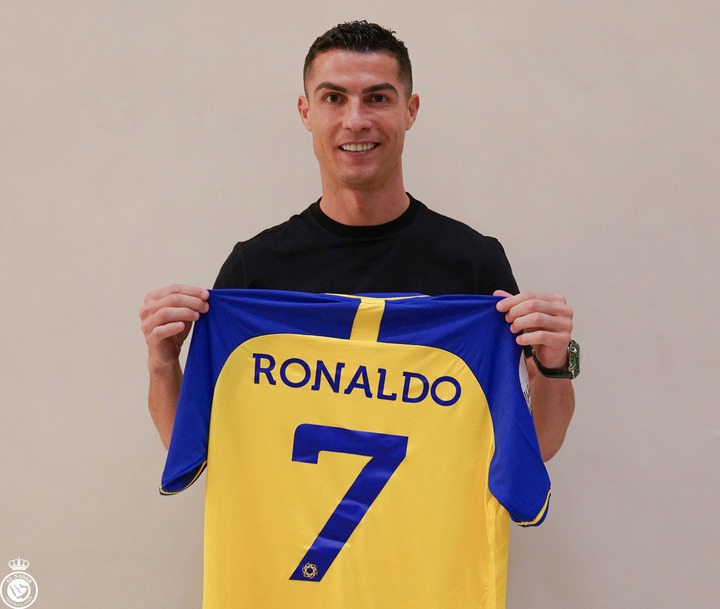 The 37-year-old, who was a free agent and immediately available due to his high-profile break-up with Manchester United last month, did not need to wait for the January transfer window to open to put pen to paper on a new contract. His decision to move to Saudi Arabia effectively ends his career at the top level. It is thought Ronaldo had been hoping to secure a switch to a Champions League club but it never materialised.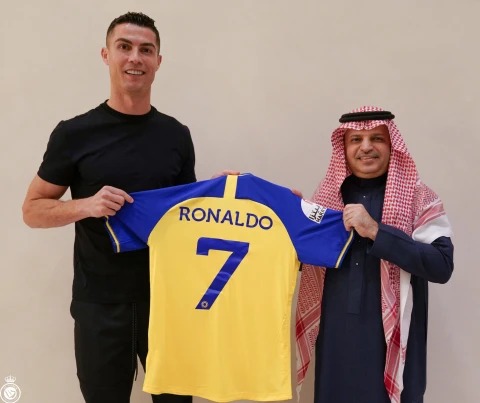 Ronaldo is reportedly set to earn a whopping $75 million per year at his new club. This will make him one of the highest earning footballers in the world at the moment. The naira equivalent of the reported amount is a testament of how massive the deal is worth. When converted to naira, 75 million dollars gives an equivalent of over 33 billion naira per year.