There have been reactions over a Belarus league match which was placed for over 30 minutes of added minutes.
As far as football is concerned, after the normal regulation minutes of 90, there are usually minutes added usually referred to as Injury Minutes and in most cases, they are most times not more than 10 minutes.
But with a recent match between Palma Flor and Blooming, apart from the fact that there are many cards given by the match referee, there are about 40 minutes added to the regulation minutes of the minutes.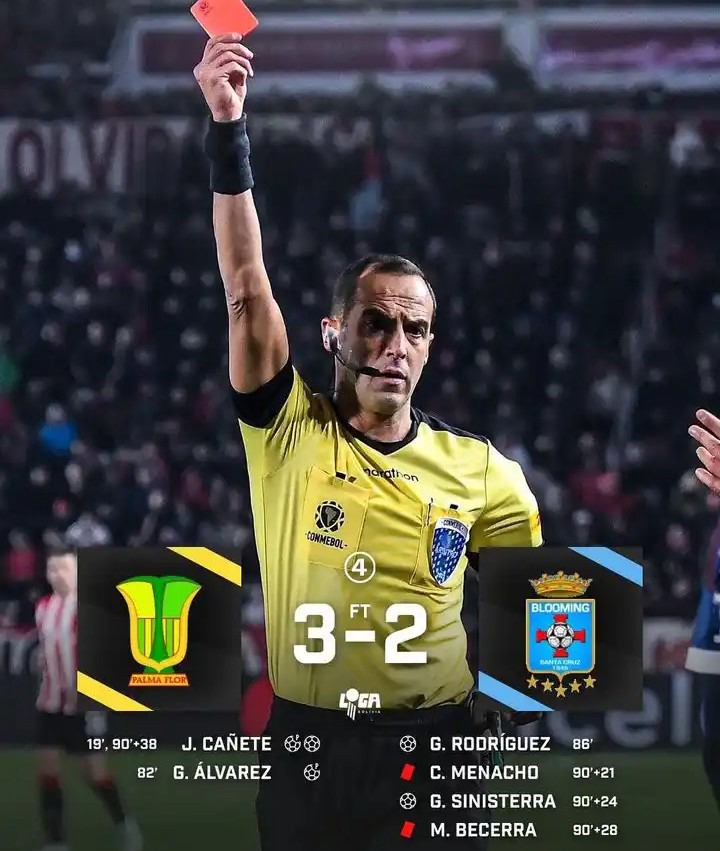 With most people still surprised as to why this is so, there have been different reactions on this and some of them are displayed below: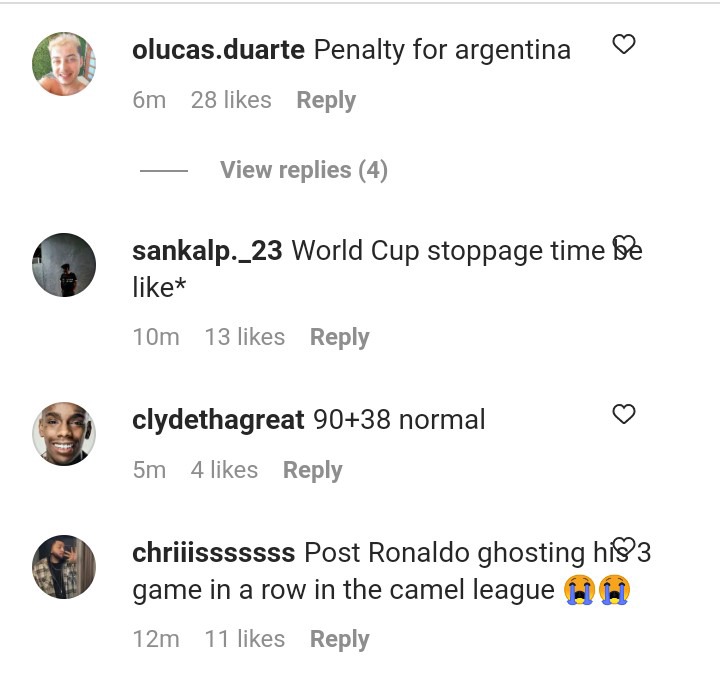 M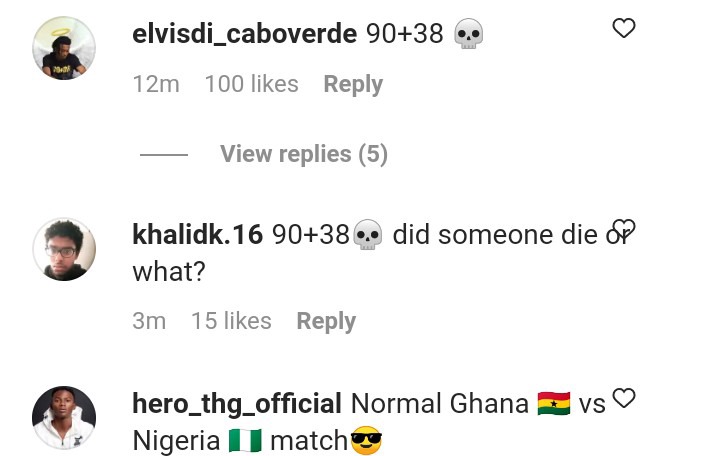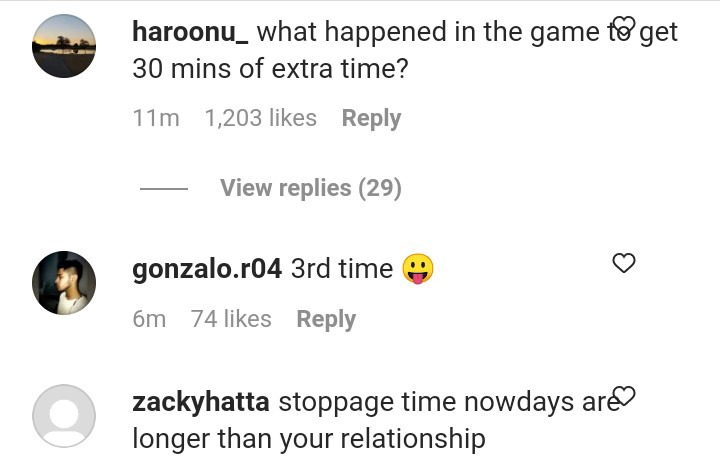 any people feel this decision by the referee is to make the home side grind out a win from the match because no player from the side was given red card.
What do you think about this? Let us know your thoughts in the comments.