The full Man United September fixture is what we will analyze for us in this article, the Red Devils have played three of their six fixtures in September. The first game the Red Devils played in September was against Leicester City which ended with a victory.
The second game was against Arsenal, while they faced off against Real Sociedad on Thursday.
The Red Devils have three more games to play this month before we go for the International break.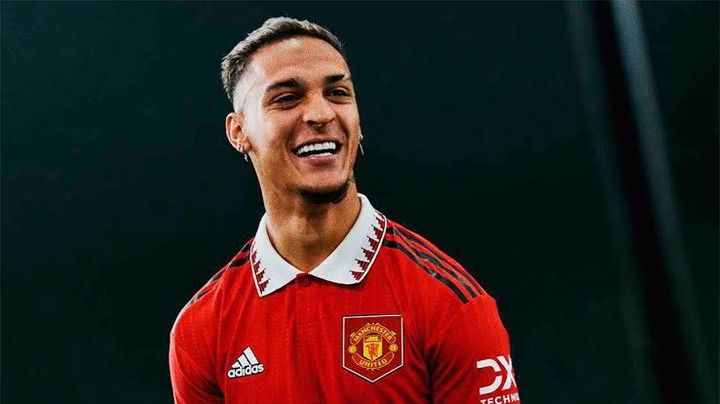 The next game will see Man United face off against Crystal Palace at the Selhurst park in London, the crucial game will have a key role to play in the team's next position on the EPL table.
The Red Devils fifth game this month will come against FC Sherrif in the UEFA Europa League, the Red Devils will then host Leeds United in a game at the Old Trafford for the last September fixture before the players head for international break.