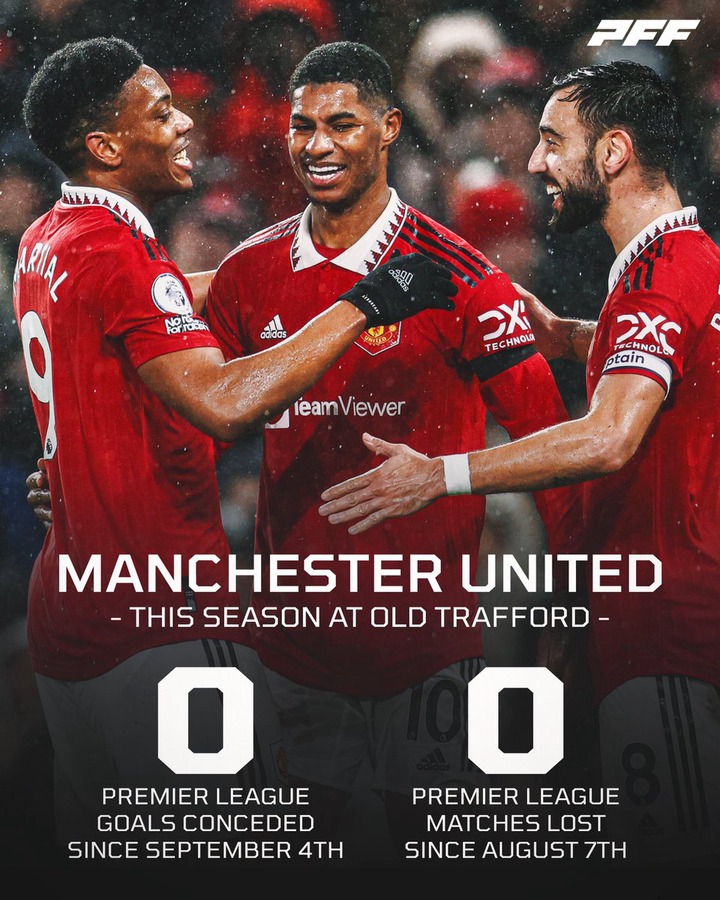 Manchester United has been impressive in the English Premier League since their first two losses of the season. The secret to their success is their outstanding home form. Since the 2-1 loss to Brighton and Hove Albion, the Red Devils haven't lost a league game at Old Trafford.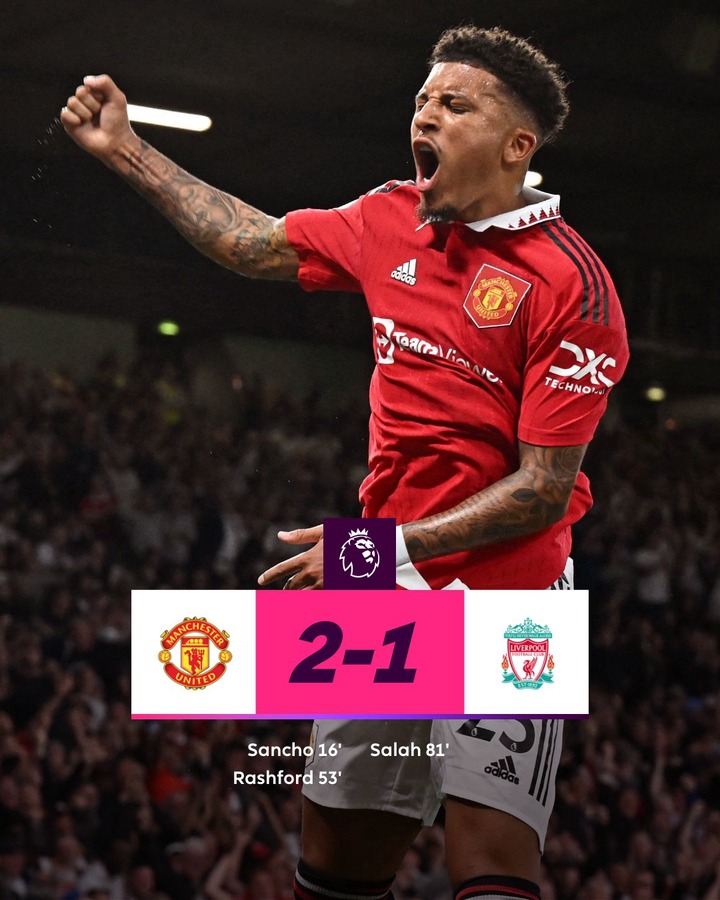 The next game after the loss came against Liverpool. It was a must-win game for the Red Devils and they stepped up. Since then, they haven't looked back. A 3-1 home win against Arsenal followed.
The following game against Newcastle United was a very tough one but the Red Devils got a point from it. Wins against Tottenham Hotspur, West Ham United, Nottingham Forest, Bournemouth, and most recently, Manchester City have given the Red Devils hope of a title challenge.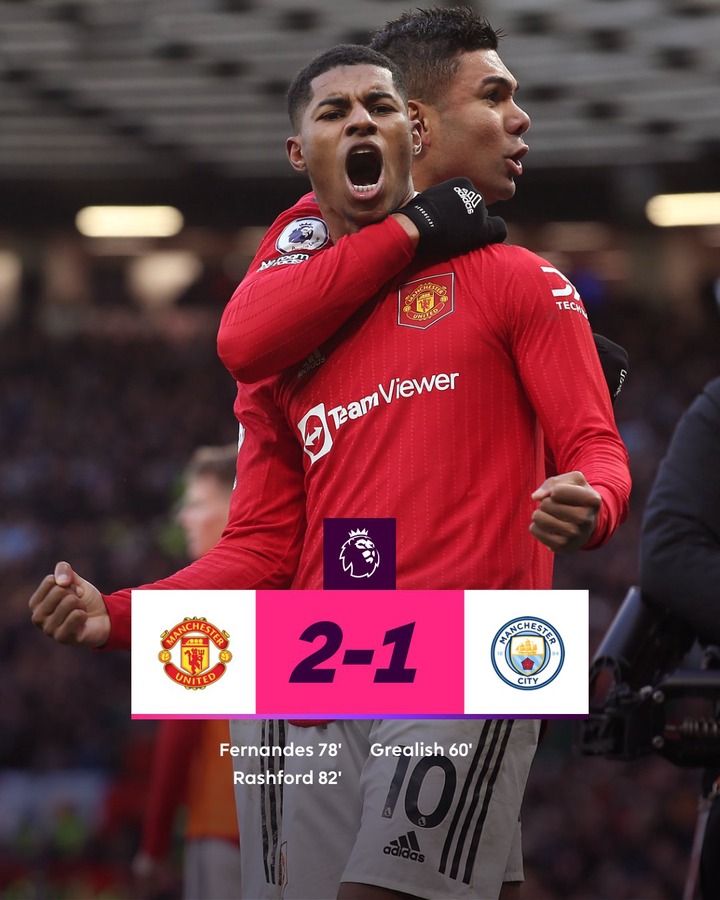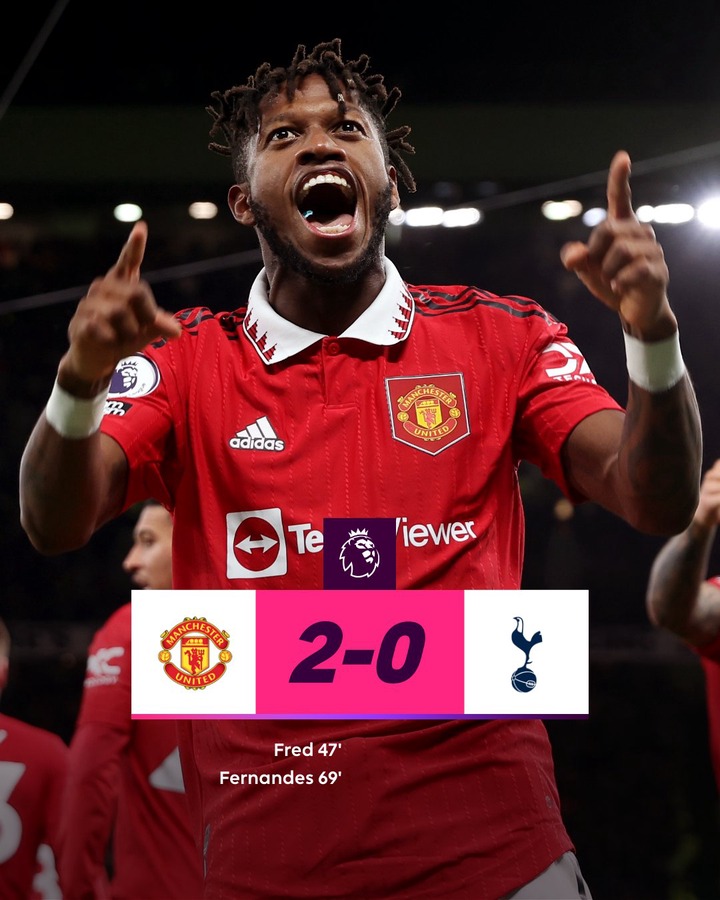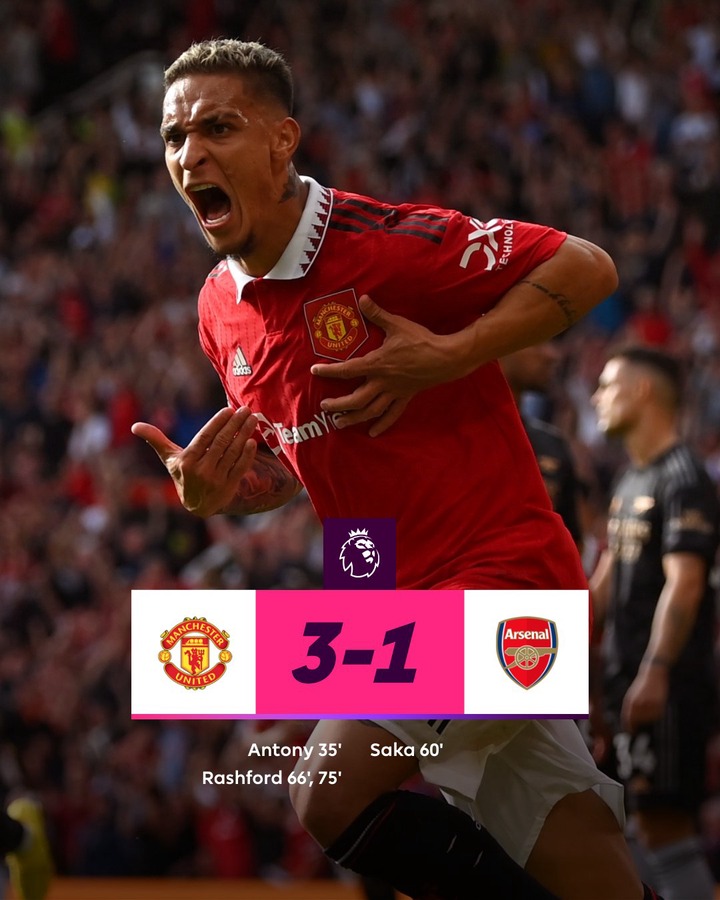 How did Erik ten Hag achieve this? The Dutchman has ensured there's a closer bond between the players and the fans. This was clear after the final whistle against Manchester City. It was also evident in the 1-1 draw against Chelsea. It is no longer an anomaly when Manchester United players hug the fans passionately after scoring a goal. The fans that once sang that the players were not fit to wear the jersey are not singing their praises.
'