Mason Greenwood has not played for Manchester United in 15 months and has reportedly admitted to the friends that he no longer expects to represent the Old Trafford side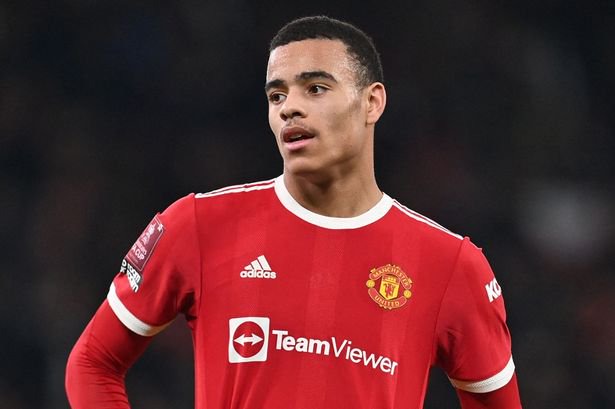 Mason Greenwood has reportedly told friends he will never play for Manchester United again.
The 21-year-old's Red Devils future remains uncertain, with the club having spent 12 weeks investigating the forward after the Crown Prosecution Service dropped all charges against him.
Charges of attempted rape, assault and coercive control against Greenwood were dropped following the withdrawal of key witnesses and new material coming to light. And Greenwood is now expected to look to restart his career in a different country.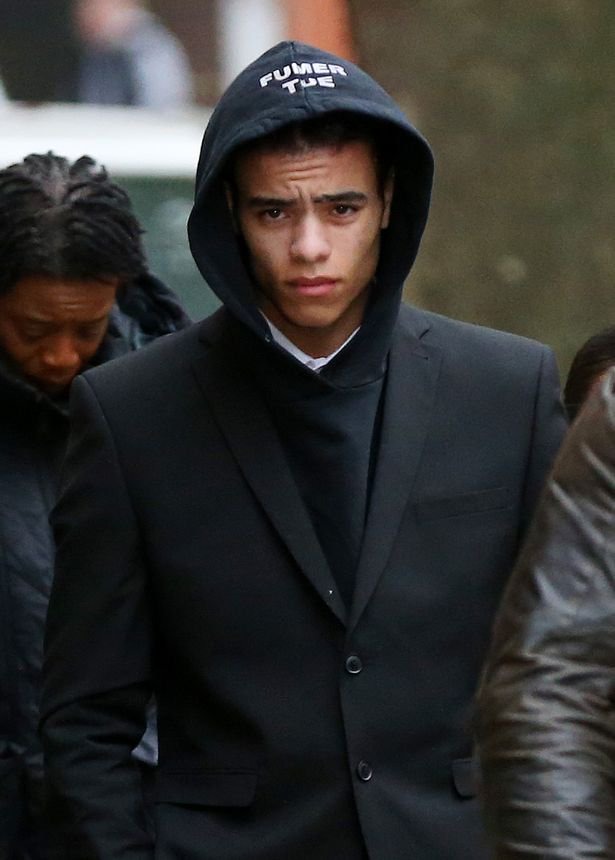 According toThe Sun, the former England international is desperate to play football again after 15 months off the pitch, but has come to terms with the fact it won't be with his boyhood club.
A source told the publication: "He's sat at home kicking his heels and very frustrated. He wants to get back playing football but realises his situation is very complicated.
"He is determined to play football again but doesn't think he'll ever pull on a United shirt ever again."
It comes after The Athletic reported Greenwood is now willing to 'run through brick walls' in a bid to get his playing career back on track.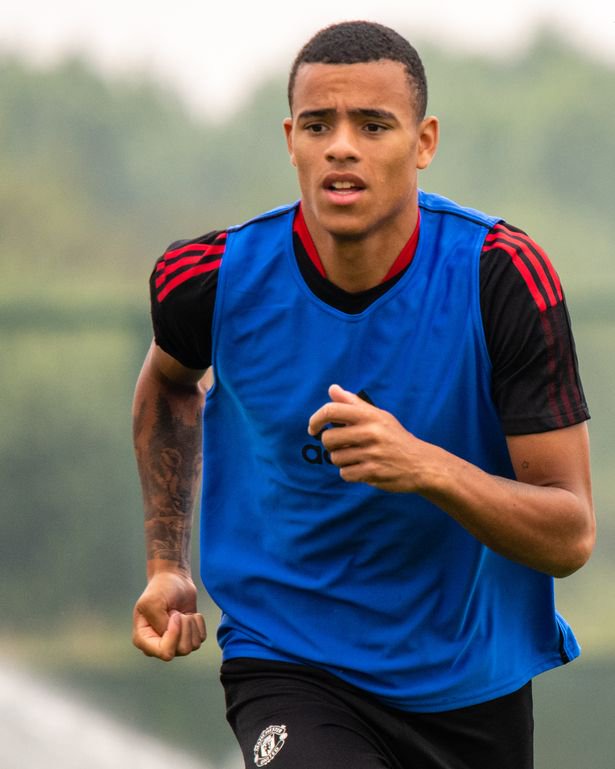 Greenwood was arrested in January 2022 after a woman alleged on social media that he had physically and sexually abused her.
Despite the CPS withdrawing the case, The Athletic also claim Greenwood's United return has been opposed by some members of the women's side. And club sponsors are understood to want to avoid associations with him.
United, whose own investigation is still ongoing, announced in February: "The club will now conduct its own process before determining next steps.
"We will not make any further comment until that process is complete."