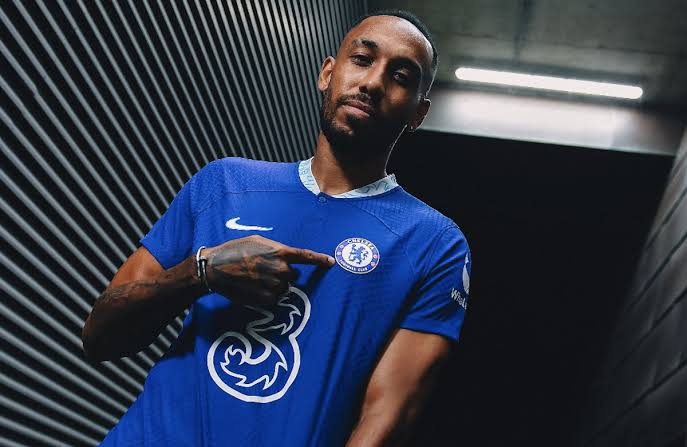 It's no longer news that Ex-Barcelona striker, Pierre-Emerick Aubameyang has now officially signed for Chelsea.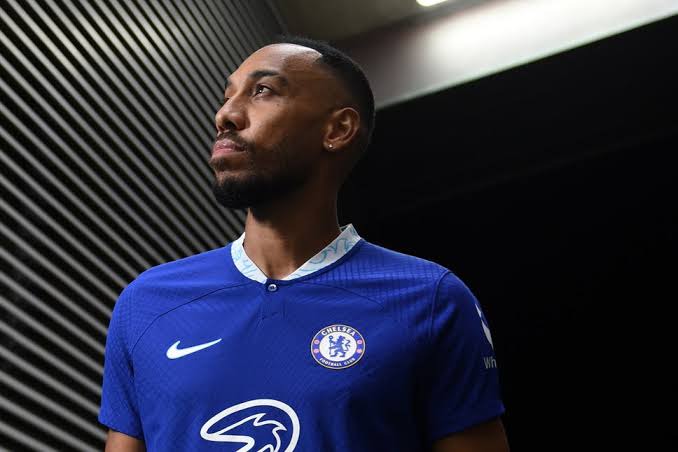 The Blues were reported to have paid £10 million in fixed fees & £2 million in add-ons to land his services, the 33-year-old on the hand was keen on a reunion with his former Boss, Thomas Tuchel, after he dropped down the pecking order as the second choice striker with the arrival of Ex-Bayern Munich forward, Robert Lewandowski.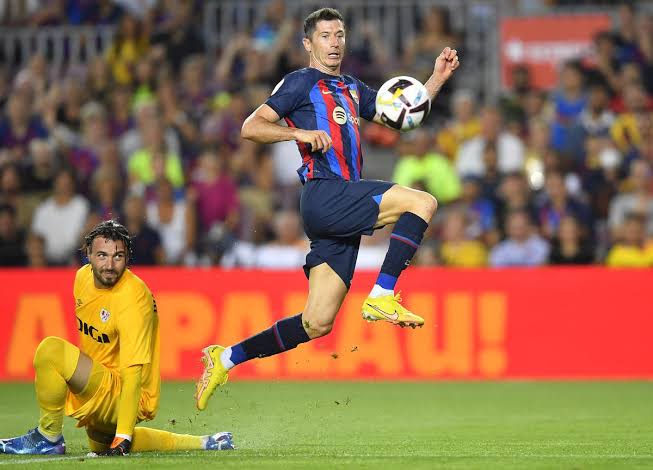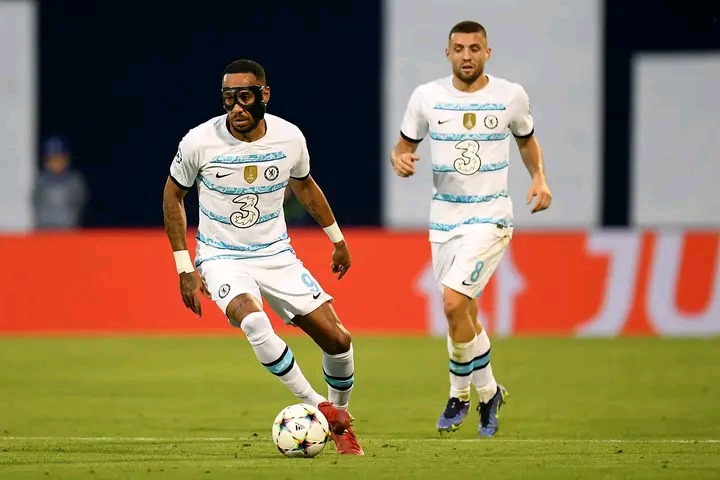 The Gabon international deputised for the West Londoners in yesterday's Champions League loss to Croatian outfit, Dinamo Zagreb, it wasn't the debut he would have hoped for as he was ineffective for most of match and was later subbed off in the second half by Thomas Tuchel.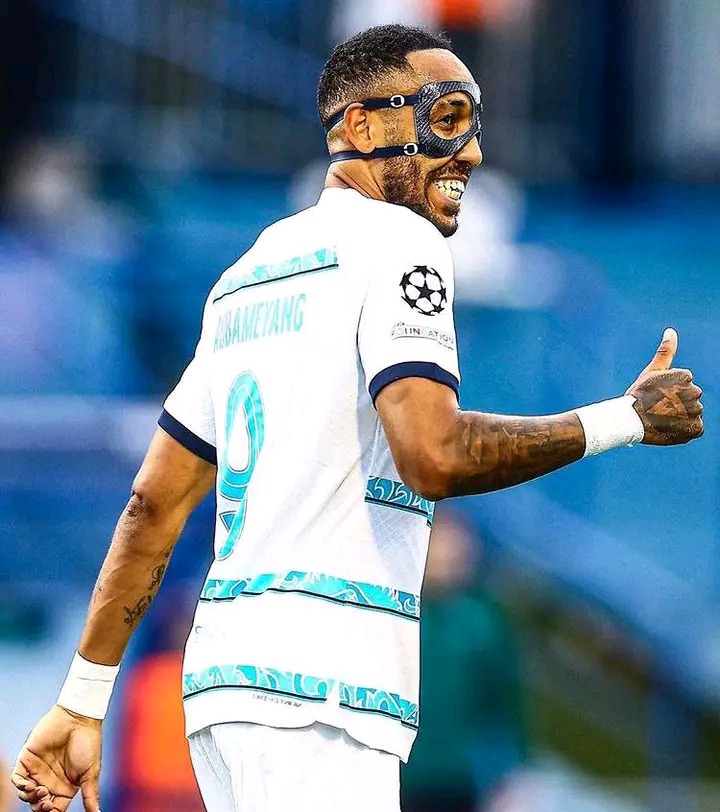 The veteran striker would be looking forward to the next game against fellow rivals, Fulham at Stamford Bridge & will be hoping to put Tuesday's performance behind him as he aims to score goals & also contribute to the success of the team.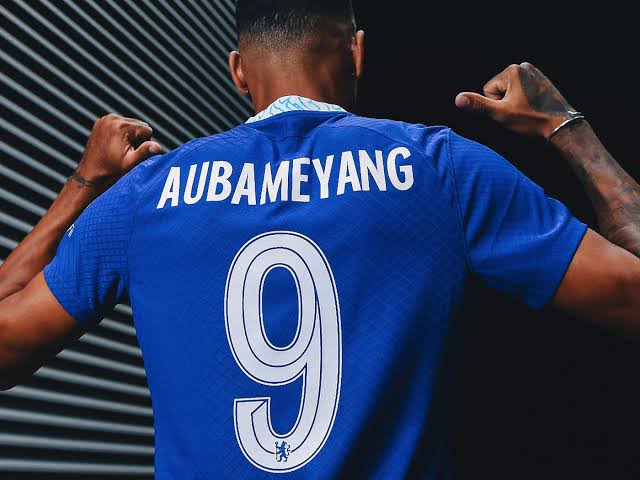 So in this article we'll take a closer look at Aubameyang's personal life, and more specifically on who he's currently married to.
Who is Pierre-Emerick Aubameyang Wife ?
Pierre-Emerick Aubameyang is married to Alysha Behague.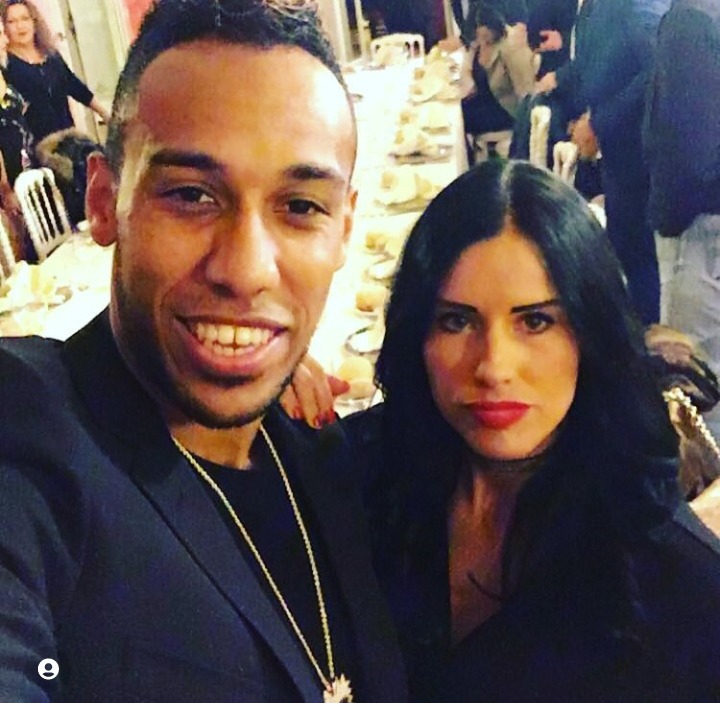 The French Beauty has been by his side ever since Aubameyang began playing for French outfit, St. Etienne. During their preseason break, she was there to support him as he celebrated his success.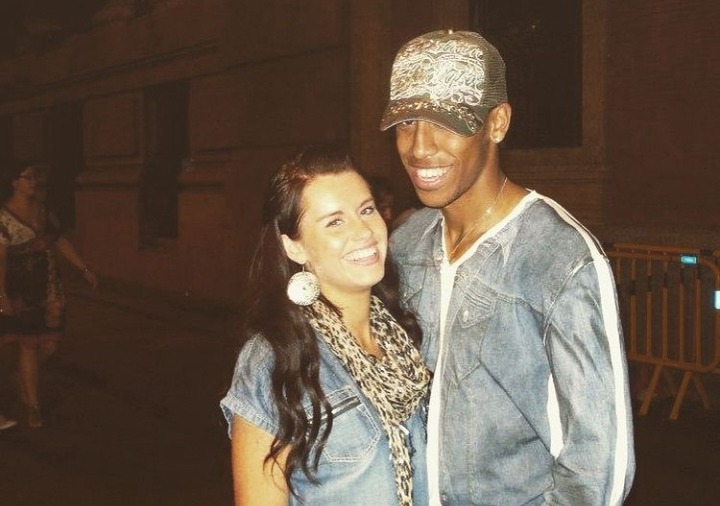 The couple are blessed with two kids, Curtys, in August 2011 & the 2nd Pierre in 2016.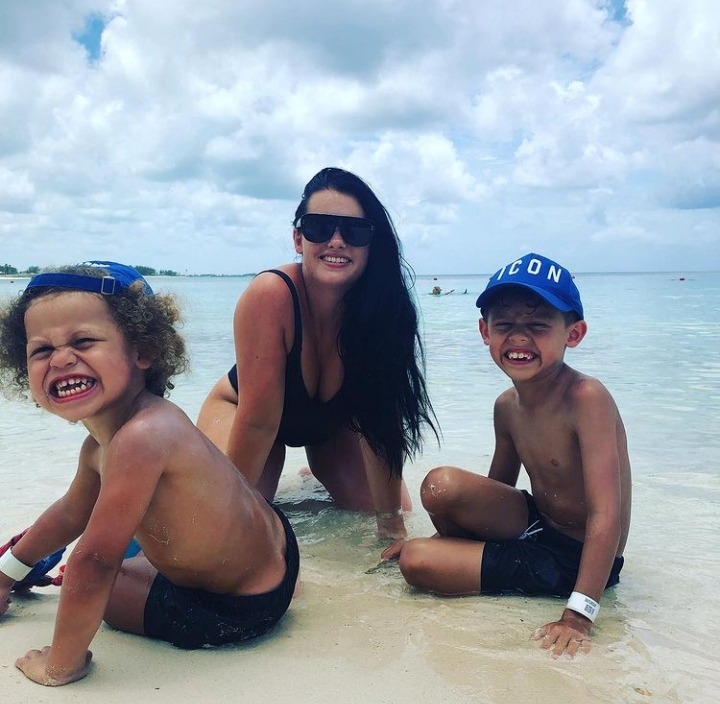 Checkout some lovely pictures of Alysha Behague & Aubameyang Below;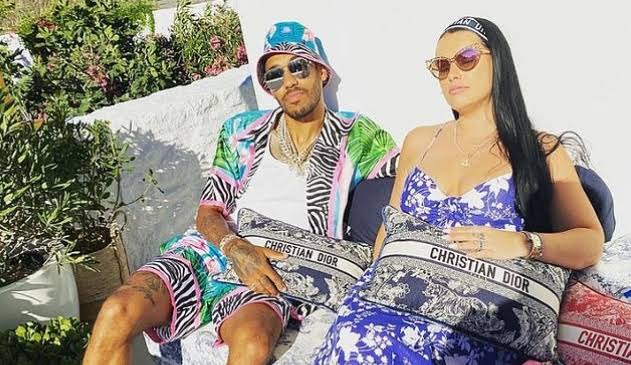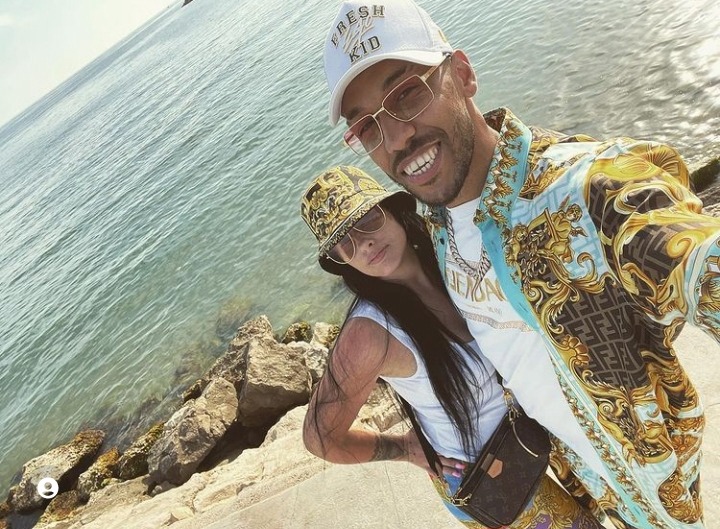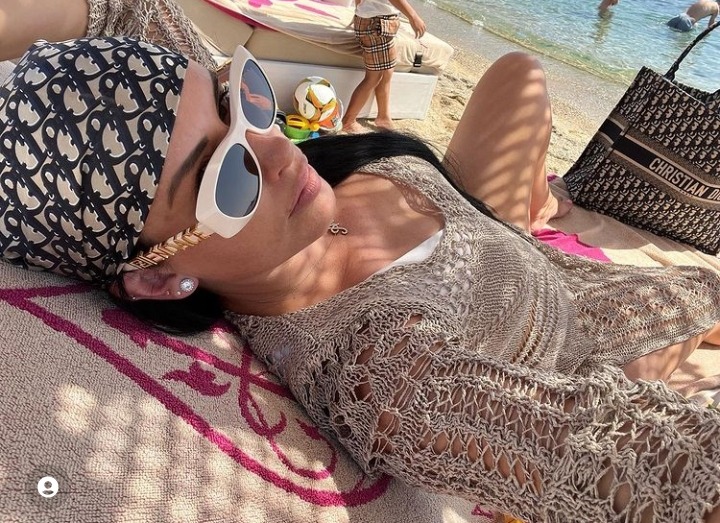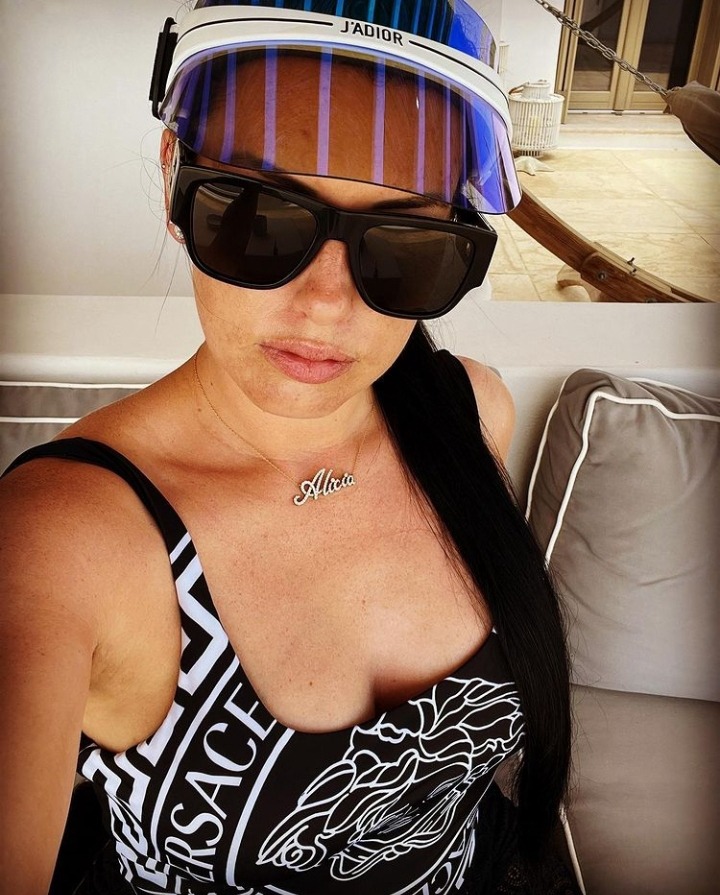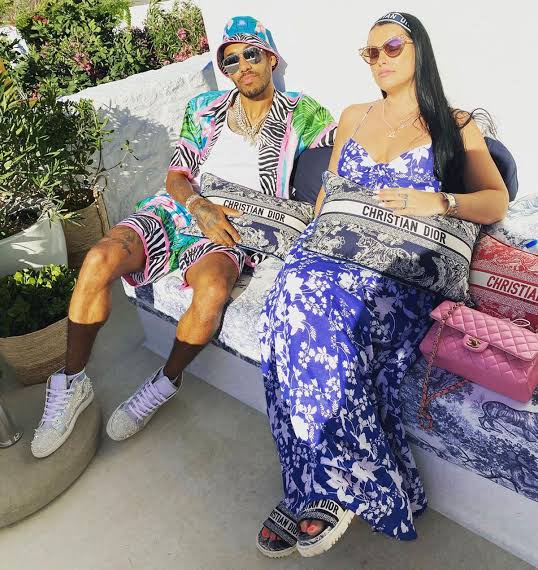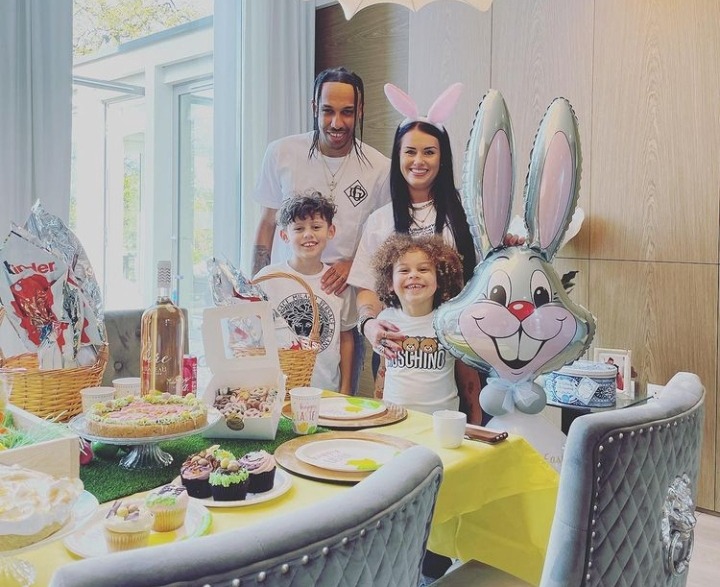 Photo Credit: Instagram