The ten Richest players in the world 2022
10. Andres Iniesta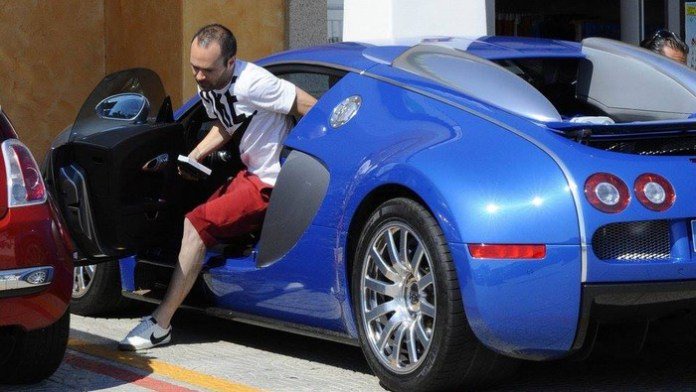 Andres Iniesta's net worth is about $120 million. The Spanish attacking mid-fielder spent 22 years with Barcelona, where he served three years as captain. He currently plays for Japanese club Vissel Kobe……..Read Full Article
He was named UEFA's Best Player in Europe in 2012, Best Player of the 2011–12 UEFA Champions League, and the La Liga Spanish Player of the Year award in 2009. Iniesta also got a Marca Legend Award in 2011.
9. Paul Pogba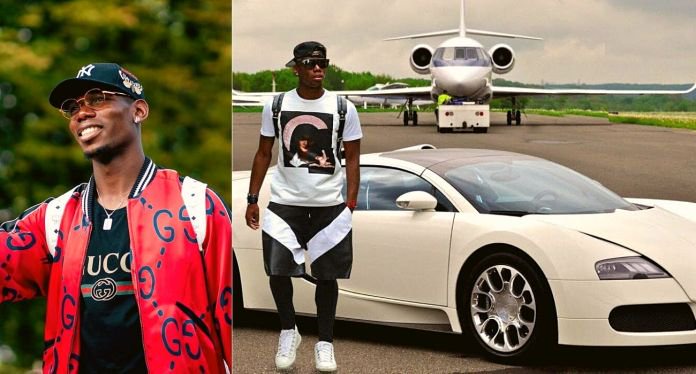 The French man moved to Manchester United for a record-breaking $120 million, signing a deal worth $20 million per year and receiving millions of dollars in endorsements and goods from the club. Paul Pogba's net worth is currently said to be about $125 million.
8. Gareth Bale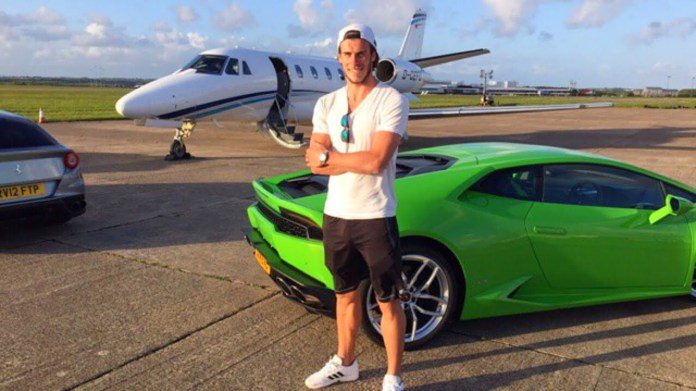 One of the richest and one of the best, Gareth Bale is considered one of the greatest footballers of his generation. Bale holds the record for winning Welsh Footballer of the Year six times.
Bale was transferred from Tottenham Hotspur to Real Madrid in 2013 for an undisclosed fee, later confirmed as £85.1 million which became a world record transfer fee. Currently, his net worth is estimated to be around 145 million dollars.
7. Wayne Rooney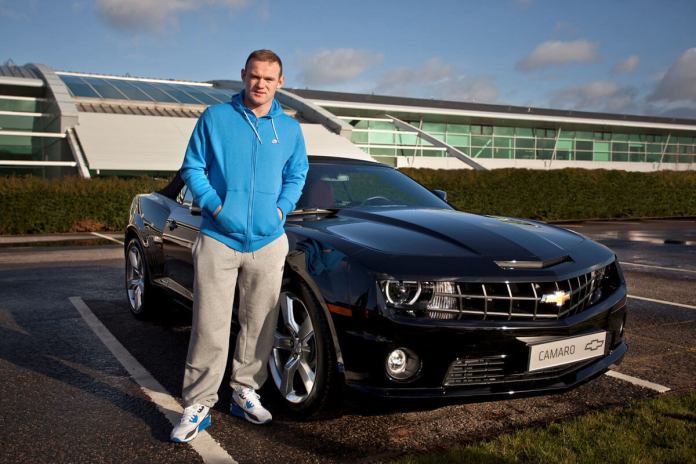 Wayne Rooney is a one-of-a-kind footballer. He is currently the manager American club 'DC United'.
Washington, DC is the location of this club. Rooney is often regarded as one of England's top attackers. He has amassed a sizable fortune in the football world over the years.
Rooney has also had profitable endorsement deals with a variety of companies all over the world including Coca-Cola, FIFA, Nokia, Adidas, etc. Rooney is one of the top richest players in the world, with a net worth of around USD 170 million.
6. Neymar Jr.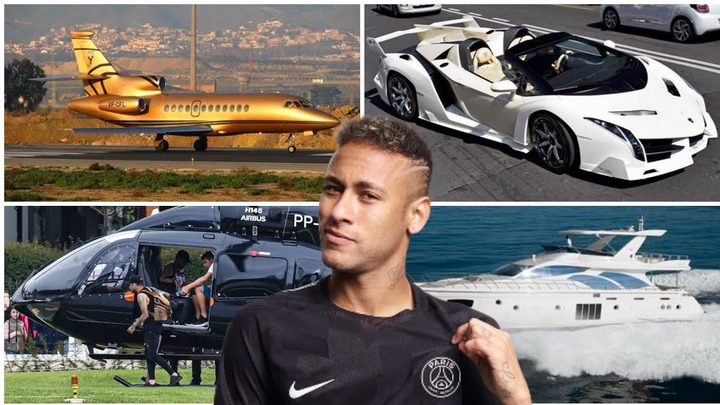 Neymar da Silva Santos Junior is a Brazillian footballer who currently plays for French club Paris Saint Germain. Neymar is considered one of the best players in the world, He is known for his skills, dribbling and ability to get past players with ease. He caught the eye of mainstream football when he was at Santos and Barcelona immediately signed him in 2013.
Neymar, along with Messi and Suarez was one of the best trio of all time. After 4 years of brilliance and several records at the Catalan club, the Barcelona player then decided to join PSG.
Neymar Jr. is the most expensive player in football history. His transfer from Barcelona to PSG in 2017 a record-breaking fee of $263 million.
And his net worth in 2022 is said to be around $200 million if not more.
The Brazilian has partnerships and deals with brands like Puma, Qatar Airways, and Red Bull. And his other sponsors are Triller, Epic Games, and Flutter Entertainment.
5. Dave Whelan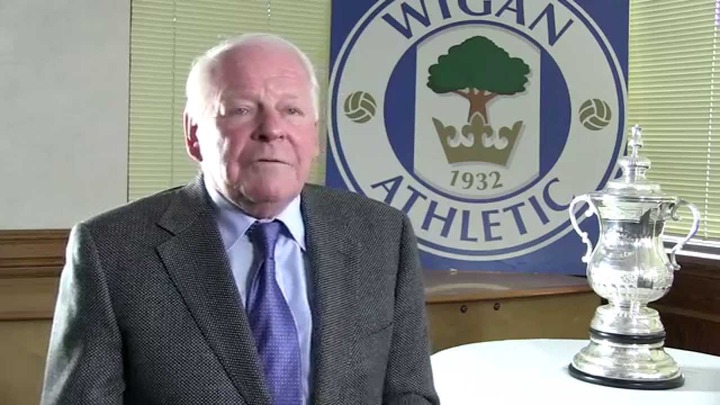 Whelan is a retired footballer. However, during his career as a footballer, he played for Blackburn Rovers and Crewe Alexandra. He is currently the owner of a Championship club, Wigan Athletic.
His net worth is estimated to be around $210 million.
4. David Beckham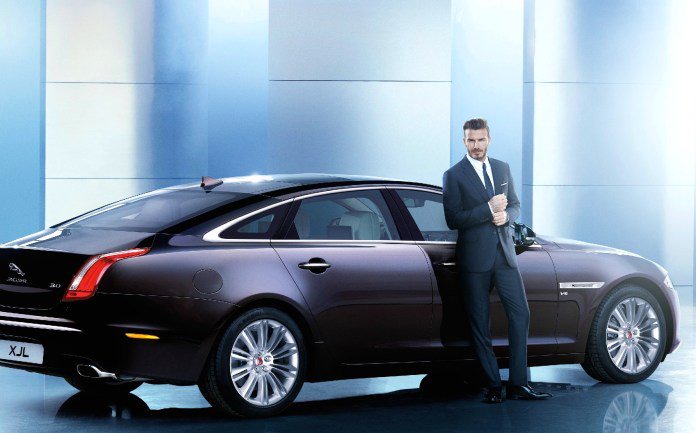 The England international might have retired from football some time ago, but he continues to be a global superstar. He is the co-owner of MLS side Inter Miami and continues to be the brand ambassador of H&M, Adidas, Diageo, L'Oreal and so on. His net worth is estimated to be around $400 million (£338m).
3. Lionel Messi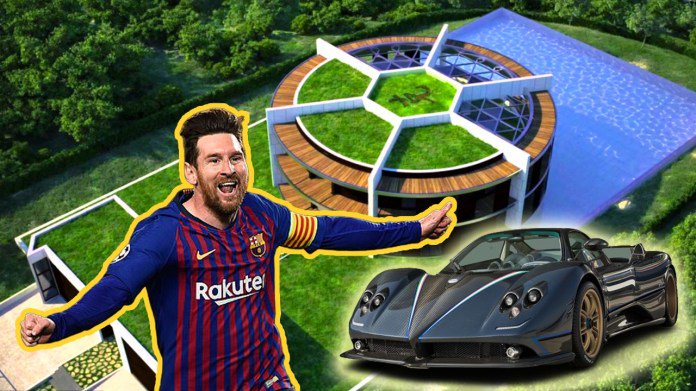 Lionel Messi himself is a brand, there is no introduction needed for this man in the world of football. He has sponsorship deals with big brands like Adidas, Gatorade, Pepsi, Gillette, and Turkish Airlines. With 7 Ballon d'Or to his name, Messi is considered one of the greatest footballers of all time.
Lionel Messi's estimated net worth is said to be about $420 million.
2. Cristiano Ronaldo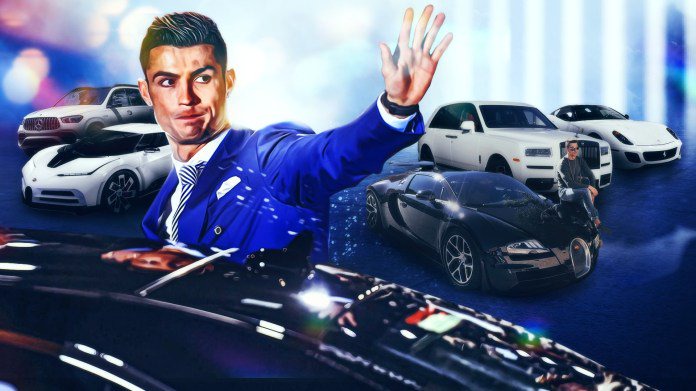 Cristiano Ronaldo is a Portuguese professional football player who currently plays for English club Manchester United and the Portugal national team. Ronaldo has signed a one-billion-dollar lifetime deal with Nike. Ronaldo is famous for his modelling endeavours and has lucrative endorsements with brands like Arts, Altis, DAZN, Herbalife, MTG, Egypt Steel and so on. With 5 Ballon d'Or to his name, Cristiano Ronaldo's net worth is estimated to be around $500 million.
1. Faiq Bolkiah
The richest footballer in the world as of 2022 is Faiq Bolkiah, a Bruneian footballer who used to play for Leicester City and Chelsea's youth team. Bolkiah belongs to the Bruneian Royal Family and his father Jefri Bolkiah is a prince of Brunei. His family, Bolkiah is among the richest royal family in the world.
Faiq's worth comes from his family rather than his own income as a footballer. His net worth is estimated to be about $20 billion