The 26 Clubs That Have Already Qualified For 2022/23 UCL
At the end of the 2021/22 season across Europe, twenty six clubs automatically qualified for the 2022/23 UEFA Champions League (UCL) from their respective leagues. These clubs are unevenly spread across eleven leagues. The German Bundesliga produced the highest number of representatives (5) for the competition.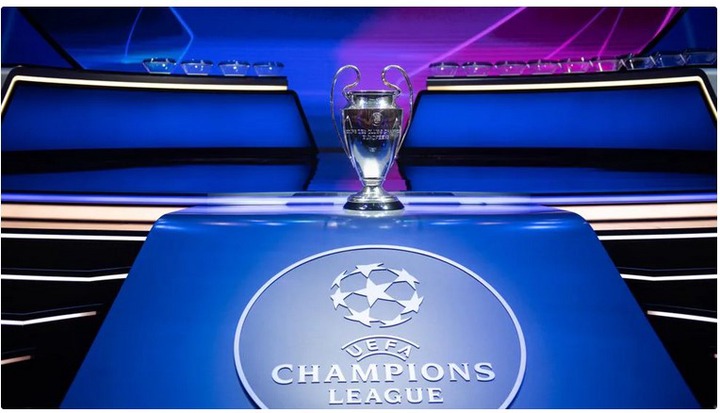 The five outfits that qualified automatically for the 2022/23 UCL from the German first tier is are Bayern Munich, RB Leipzig, Borussia Dortmund, Bayer Leverkusen and Eintracht Frankfurt. The fifth member of this list qualified by virtue of winning the 2021/22 Europa League.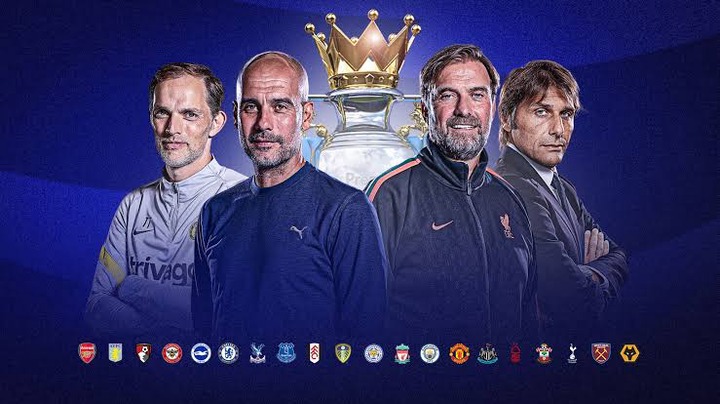 Four clubs will represent the Spanish La Liga, English Premier League (EPL) and Italy Serie A respectively. The sides that will play in the UCL from Spain are Real Madrid (winners of the last edition), Barcelona, Atlético de Madrid and Sevilla. EPL winners Manchester City is top English side that is going to this competition. They will be joined by 2022 Liverpool as well as two London Clubs, Chelsea and Tottenham. 1995/96 UCL winners, Juventus, will follow the winners of Italian Serie A in the 2021/22 season (AC Milan) to the tournament. Inter Milan and Napoli compete the quartet from Italy. Mbappe-inspired Paris Saint-Germain is the first Ligue 1that will go to the next UCL. Olympic Marseille will make it two from the Francophone league. Sporting Cp and one-time champions (FC Porto) are the two sides from Portugal.
Netherlands, Austria and Ukraine have one automatic qualifier each. These are Ajax Amsterdam, Salzburg, Shakhtar Donetsk. The other two clubs that automatically qualified for the tournament are Club Brugge (Belgium) and Celtic (Scotland). Six other teams will join these clubs in the group stage of the UCL. These 6 entrants will know themselves at the end of the final qualifying rounds today and tomorrow.
All images are sourced from Google.