Chelsea has completed and announced the signing of a young goalkeeper
Chelsea signs Gabriel Slonina on a permanent deal which will last till 2028. They paid 15million euros add-ons included to acquired the talented goalkeeper from Chicago Fire.

The 18-year-old has signed a six-year contract with the Blues, joining them from MLS side Chicago Fire where he will return on loan to complete their season before moving to west London at the start of 2023.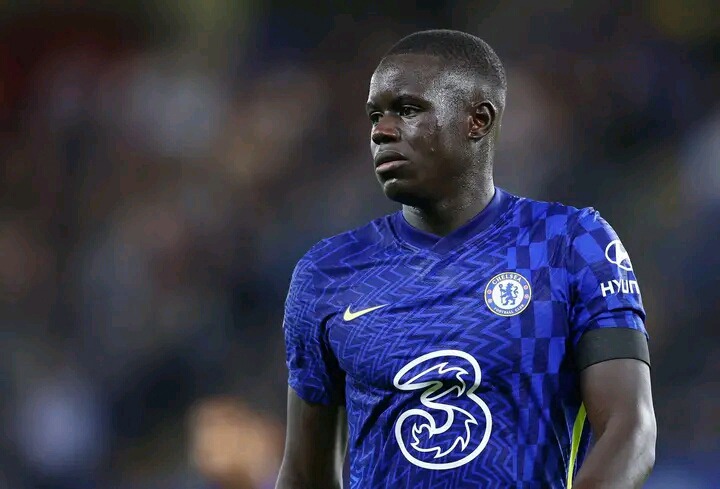 Malang Saar's deal to AS Monaco yet to be completed.
According to Fabrizio Romano, Chelsea and AS Monaco are still in discussion over the deal to sign Malang Saar on loan with a buy-option for a fee of 12million euros
He has agreed personally to move to the Ligue 1 side. It is now left for the two clubs to come to an agreement.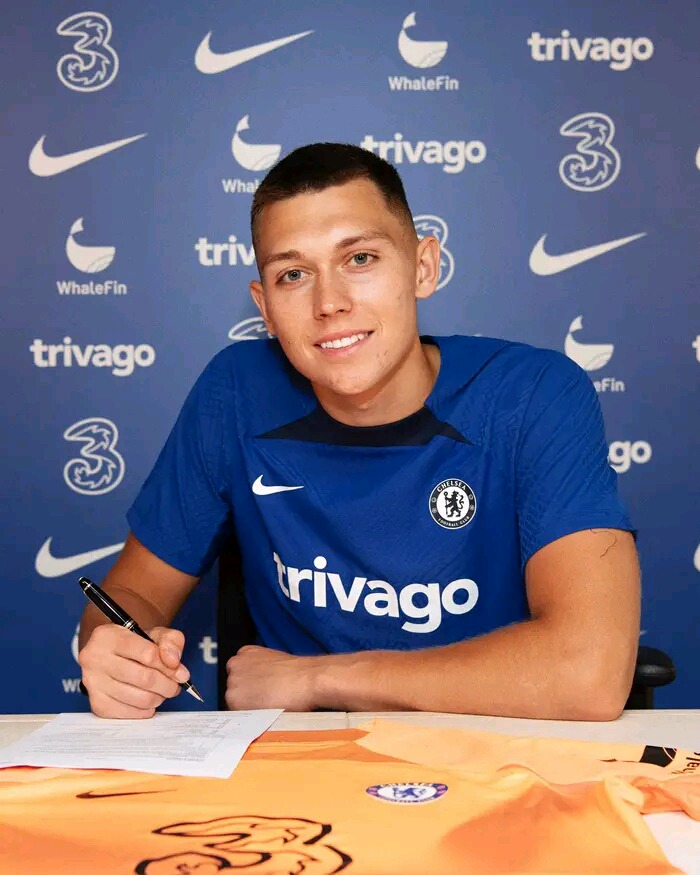 Jota signs new Liverpool Contract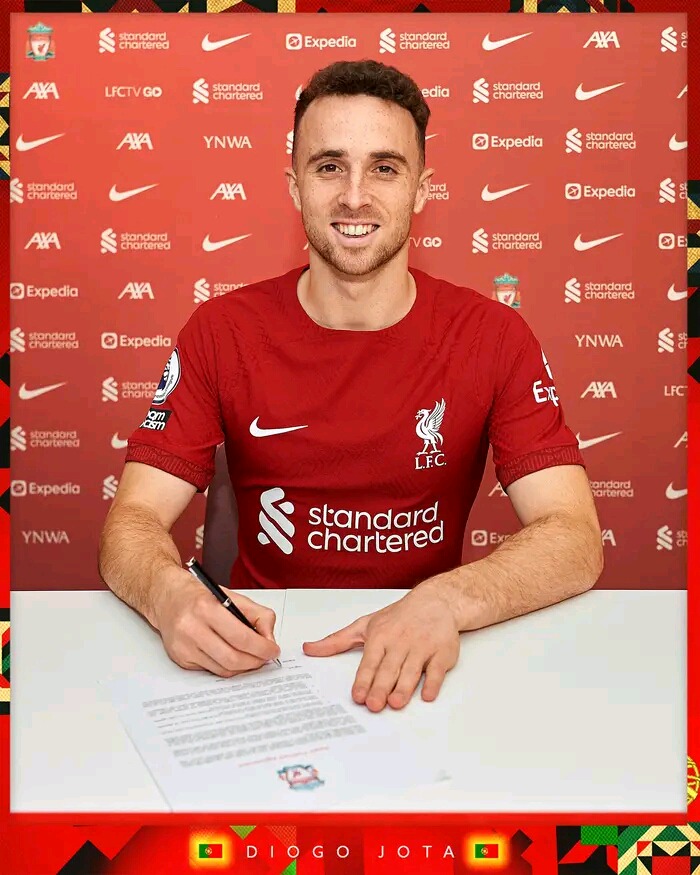 According to multiple reports, The Portuguese star, Diogo Jota has signed a new contract with the club until 2027. Liverpool announced the contract 5-year contract extension as he is set to continue his career development with the reigning FA Cup, Carabao Cup and Community Shield Champions.https://om-firebase-notifications.firebaseapp.com/__/auth/iframe?apiKey=AIzaSyCMBa4cI0AVTR_psnCB_5EfaISZ98ZMefM&appName=%5BDEFAULT%5D&v=6.2.0&usegapi=1&jsh=m%3B%2F_%2Fscs%2Fabc-static%2F_%2Fjs%2Fk%3Dgapi.lb.en.S0MFEB7Jrgw.O%2Fd%3D1%2Frs%3DAHpOoo_rrjPu-arphKs_q6oTtOBLYqL7zQ%2Fm%3D__features__#id=I0_1659515922109&_gfid=I0_1659515922109&parent=https%3A%2F%2Fm.hub.opera.com&pfname=&rpctoken=17438082