Nigerian football supporters will have another interesting match to watch as the Super Falcons team will be having a showdown with the USA Women's team. It would be the Super Falcon's first match after their disappointing match against Zambia.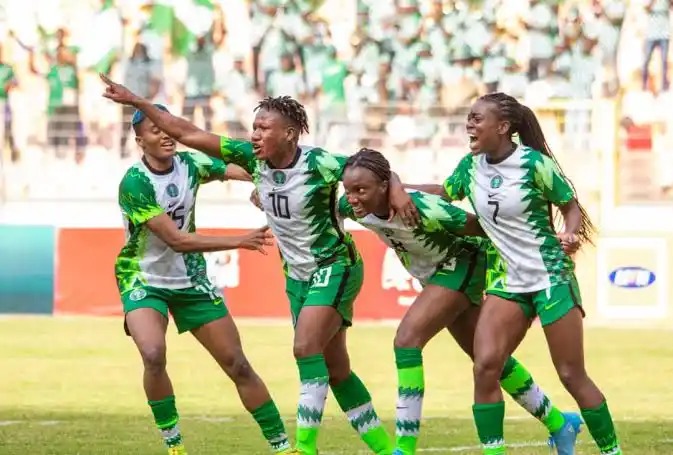 Even though it is a friendly match, a lot of expectations would be tied to it as good results have not been gotten from three levels of the national football teams in recent times.
As it is typical of Nigerian supporters to seek information concerning the country's matches and their opponents, a head-to-head analysis of the two teams is presented below. The kick-off time, date, and venue are also revealed.
Head to head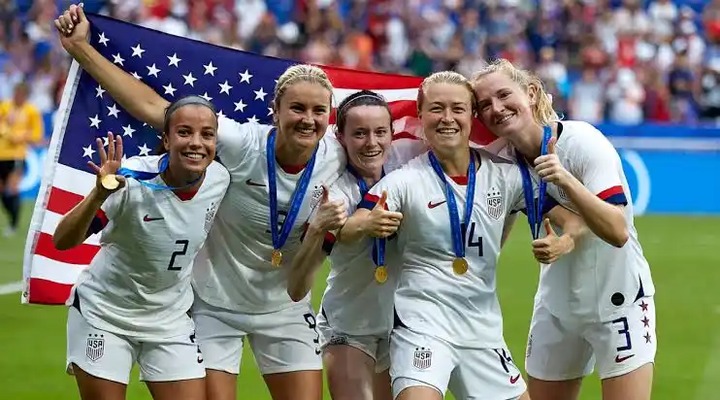 Looking at records, the Super Falcons team has not had it easy against the USWNT as they have not won or drawn in four previous matches they played against the Silver Queens. They have also failed to net even a goal in those games.
But with the emergence of Ajibade and Onumonu in the attack, the Falcons would likely have a good result against the Americans when they meet. If the attack is strengthened, it would even be an entertaining match.
However, Randy Waldrum must still be cautious as the USA team has an attacking line that is known for running riots with goals in a game. They have scored 10 goals in their last 4 matches and have also not failed to be on target.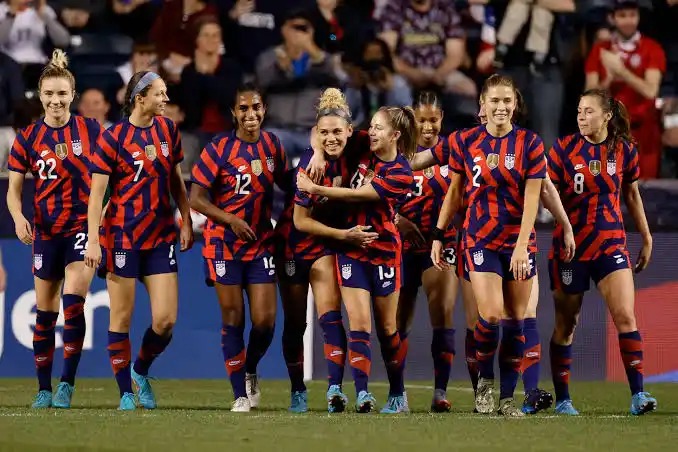 This means an energetic defensive line would have to be deployed, and goalkeeping issues must also be fixed before the encounter.
Date and kickoff time
The game is scheduled for Saturday, September 3rd, and the kick-off time is 18:00 WAT ( 6:00 PM Nigerian Time), according to Google.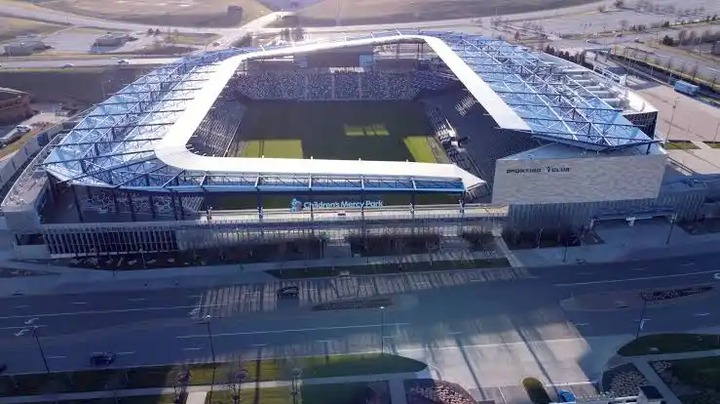 Venue
The Children's Mercy Park is the Stadium that will host the match.
Photo credit: Google